Easy Money
Dad Jokes
Wake Up Call
I Wanna Go
Sardine Song
Death of Truth
Money Pit
Lonely County
How Do I Deserve Your Love
Le Ciel Est Noir
The Mermaid
I Skipped a Stone
Bio
Easy Money picks up where Old Man Luedecke's award winning, and most successful release to date, Domestic Eccentric (2015), leaves off: four years farther down the road, dreaming about his ship coming in, still a parent but now grappling with the newness of middle age, dad jokes, love for an abiding partner, the death of a parent, along with some calypso-feeling local Nova Scotia history thrown in for good measure.
Composition and recording were both begun at the Banff Centre's songwriter-in-residence program. It was there that Luedecke met the album's producer Howard Bilerman of Montreal's famed Hotel2Tango studio where the album was eventually recorded. The two hit it off when Luedecke composed "Easy Money" on the tracking floor on the first day of the program. Desperate for something worthy to use in his recording time, Luedecke channeled a traditional Christmas number he knew from a Harry Belafonte record and sang largely improvised verses into a winning tune that is sure to be a modern classic: Oh yes I need it, Oh yes I want it, I dream about easy, I dream about Easy money." Don't we all.
The further nine new original compositions and two covers run a modern storytelling line from the fifties folk and calypso boom into the everyday of tangible middle life. Guest appearances by long-time collaborator and Grammy award-winning Tim O'Brien, Afie Jurvanen of Bahamas, and Fats Kaplin (Jack White, John Prine) add piquant accents to the impeccable playing of Luedecke and a crack Montreal studio band of Mike O'Brien, Joshua Toal and Jamie Thompson.
The album begins with three upbeat incantations of what is surely the beginnings of a mid-life crisis (Dad Jokes? Wakeup Call, come on!) then moves to 2 songs musing about death; both inspired in part and in different ways, by the passing of Luedecke's father, the passing of Leonard Cohen and current politics and the death of truth. There are two island-themed numbers that imagine a laid-back life in the local un-tropical paradise of the Canadian Maritimes. Then comes a country song with killer fiddling and harmony singing by Tim O'Brien, a dance number of frightful worry and then a cover of Nana Mouskouri's French language cover of Bob Dylan's topical apocalyptic plaint, "Hard Rain's Gonna Fall". This is followed by a traditional sea shanty about a mermaid and a shipwreck. The album closer, "'I Skipped a Stone", is the most beautiful song about hoping your wife will pick up the phone. The song is made all the sweeter by the special appearance of Bahamas' playing and singing, to close out Luedecke's sixth full length studio album.
DIscography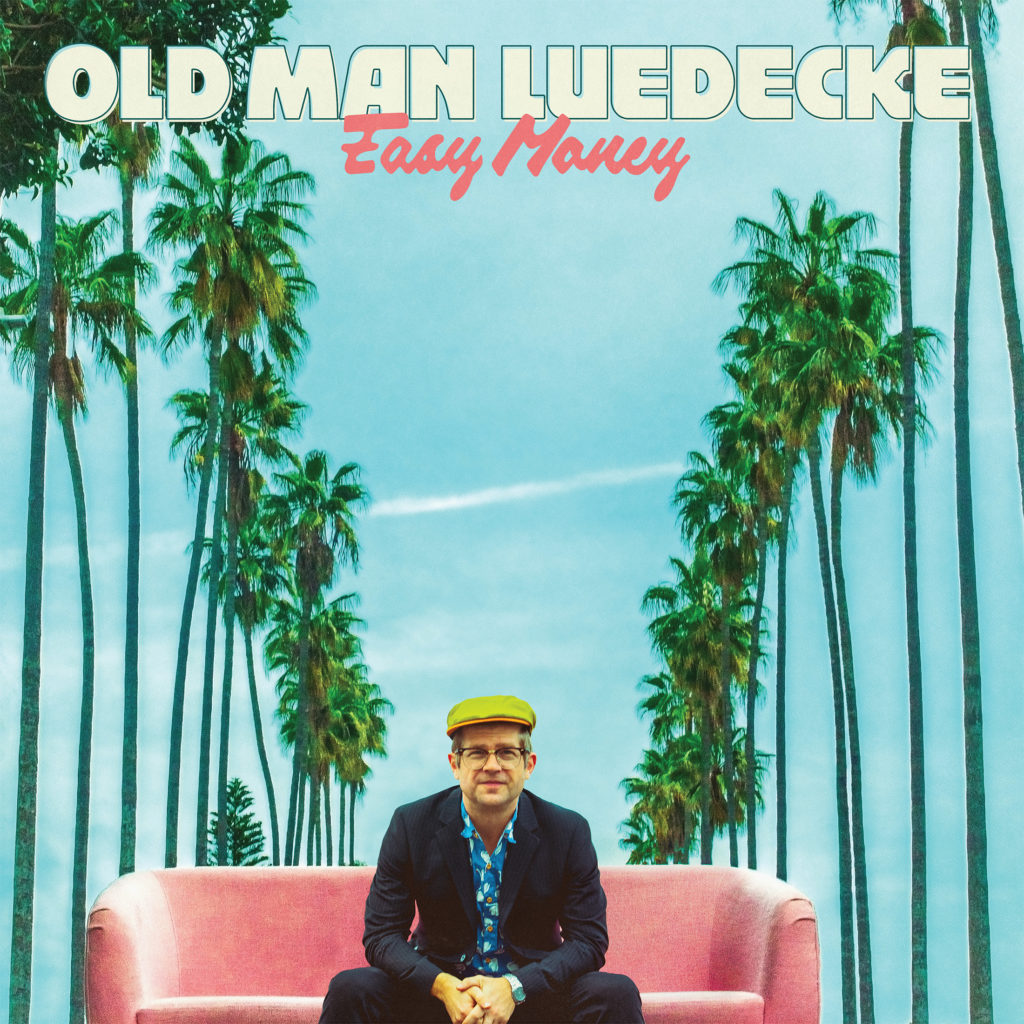 Easy Money – 2019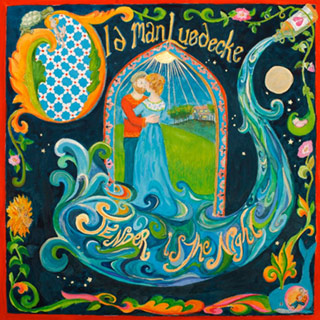 Tender is The Night – 2012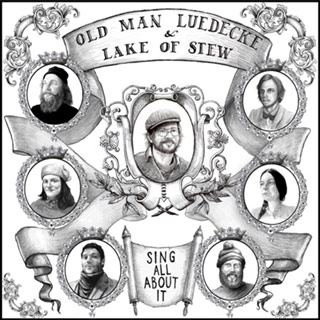 Sing All About It – 2011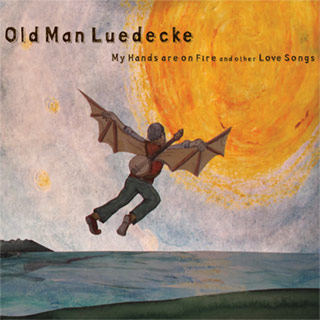 My Hands are On Fire and Other Love Songs – 2010
Black Hen Apple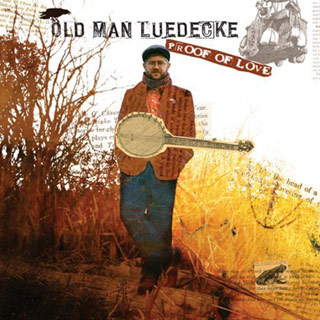 Proof of Love – 2008
Black Hen Apple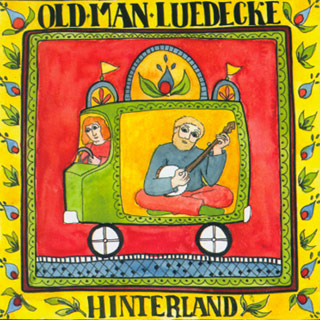 Hinterland – 2006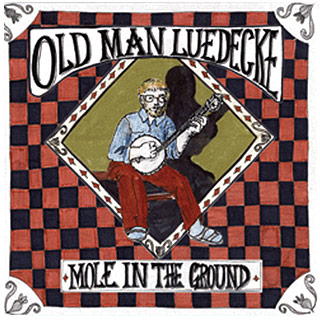 Mole in the Ground– 2003